What You Need to Know About Furnace Replacement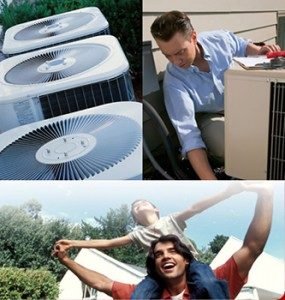 When you replace furnace, you should be prepared to incur a significant amount of expenditure in order to get a new one. Furnace replacement usually requires a couple of thousand dollars in order to get your old furnace removed, buy your new furnace, and furnace installation in your home. Though this may be a cost incident, this situation is oftentimes unavoidable. Therefore, it is very important that when you get a furnace, you should think of its long-term service in your home. It is essential that you get a furnace that lasts doing its purpose for a very long time.
The average lifespan of a furnace is anywhere between 15 to 20 years. If you maintain it well, you can even get more years out of it. With these fast changing times, a 15 to 20 years of service of an appliance like a furnace can already pose a lot of changes when you replace your old device to a new one. And because of that, you can expect new furnaces to be better in terms of features but an additional cost comes with it. Sometimes, when replacing a furnace, you might even require some masonry work to enhance your ventilation system at home and fit how the replacement furnace works.
What to Look for in a Replacement Furnace?
When looking for a furnace replacement, always aim to get the best furnace available in the market. The best furnaces provide a guarantee of good service and longer lifetime compared to other furnaces. However, you should be prepared to pay for it because the best furnaces are certainly expensive.
Remember that when you buy a new furnace replacement, go for the one that can last for a very long time. Along with that, when your new replacement furnace has been installed, used it responsibly and perform furnace maintenance regularly to increase its time of service in your home.
Videos
Replacing a Furnace & Central Air Conditioner - Bryant